Services By Certified Asset Recovery Specialist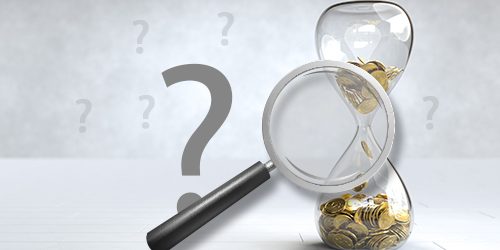 MISSING OR UNKNOWN FUNDS
Missing or unknown funds refer to money that cannot be accounted for or is not known to be in a particular account or financial transaction. This can occur in a variety of situations, such as in cases of embezzlement, fraud, or errors in accounting…
UNCLAIMED STATE FUNDS
Unclaimed funds are monies that are owed to an individual or organization but have not been claimed for an extended period of time. Unclaimed funds can come from a variety of sources, including dormant bank accounts, uncashed checks, unclaimed insurance benefits, and abandoned safe deposit boxes…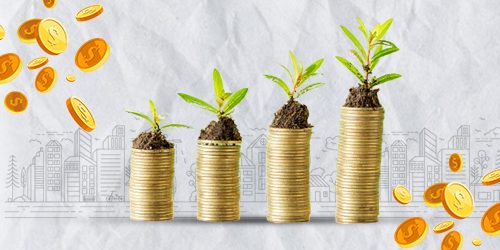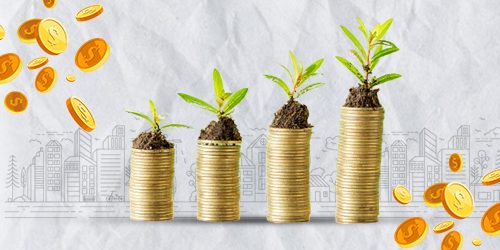 UNCLAIMED STATE FUNDS
Unclaimed funds are monies that are owed to an individual or organization but have not been claimed for an extended period of time. Unclaimed funds can come from a variety of sources, including dormant bank accounts, uncashed checks, unclaimed insurance benefits, and abandoned safe deposit boxes…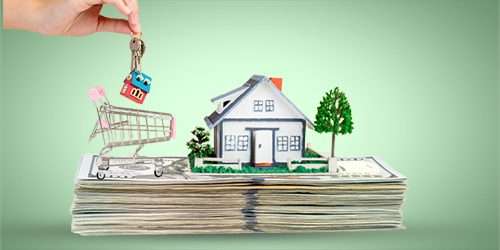 MORTGAGE FORECLOSURES
Mortgage foreclosure is a legal process in which a lender takes possession of a property from a borrower who has defaulted on their mortgage payments. The foreclosure process typically begins when a borrower falls behind on their mortgage payments, and the lender sends them a notice of default…
TAX FORECLOSURES
Tax Closures can be a complex and involved process that requires careful planning and consideration. The steps involved in this process can vary depending on the type and size of the business, as well as the reasons for the change…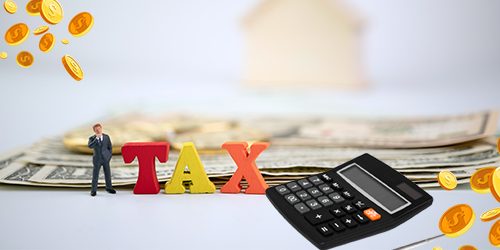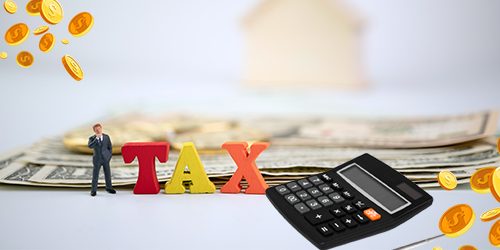 TAX FORECLOSURES
Tax Closures can be a complex and involved process that requires careful planning and consideration. The steps involved in this process can vary depending on the type and size of the business, as well as the reasons for the change…
Why choose get me some funds
No out-of-pocket fee to you.

You DON'T PAY ANY UPFRONT $$.

We cover all upfront costs— getting and completing, research, applications, title fees, attorney fee, notary, NONE! any and all fees.

If we don't find or recover any funds for you, you don't owe us anything for our time and effort.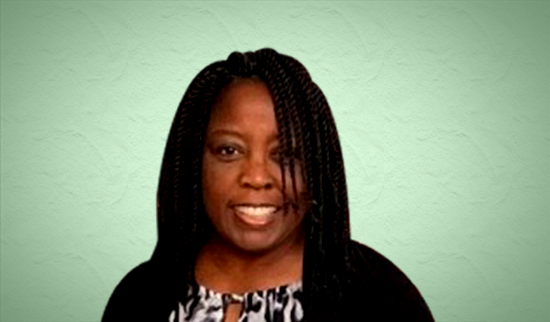 Call Get Me Some Funds when you require dependable, prompt, and effective asset recovery services. No matter where you are in the United States, we can help you. Thanks to our offices in Georgia. Although our crew is qualified, bonded, and insured to handle your project, we care about more than just finishing it. We are concerned with doing the work correctly.
 We take great pride in our work every day, and our name is truly our business. Unlike other companies in this field, we don't use an unresponsive strategy…